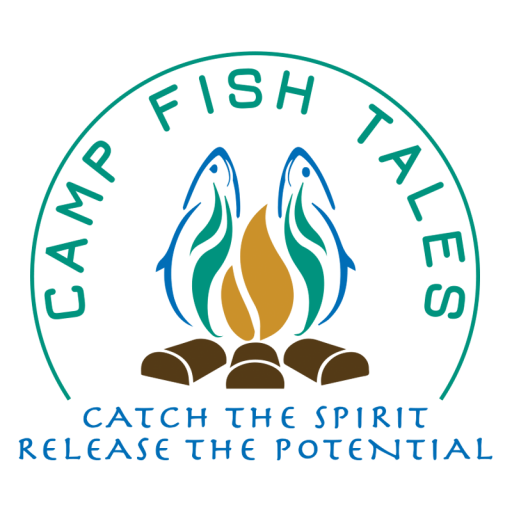 Shannon Forshee, Executive Director
Camp Fish Tales
2177 E. Erickson Rd.
Pinconning, MI 48650
989-879-5199
director@campfishtales.org
www.campfishtales.org
Hi!
I just wanted to give you a little information about Camp Fish Tales. CFT is an outdoor camp nestled on 67 acres in northern Bay County. We serve kids and adults of all ages and all disabilities. In 2022 we will have 10 weeklong sessions beginning on June 5th, seven of them will be adult sessions and three for youth.
In 2021 we had a record number of campers come through our doors that attended both respite weekends and our weeklong camping sessions. 240!! We are so thankful to have had the opportunity to serve so many individuals and help create amazing memories for them.
Attached you will find dates for Summer of 2022. Registration opens on our website December 1st. Respite weekends will start in September of 2022. You will also find these dates on our website by December 1st!
Costs for respite weekends are as follows:
Level 1: $250.00
Level 2 $350.00
Level 3 $450.00
Cost for weeklong sessions are as follows:
Level 1: $762.00
Level 2: $1116.00
Level 3: $1524.00
Campers come in based on levels which allows us to personalize their care and needs. I've also attached a Level Determination sheet for your reference.
Feel free to pass along this information to anyone that might be able to spread the word about this amazing resource in our region!
Every day is a GREAT day at camp,
Shannon Forshee
989-615-7840