Dear Family, Friends, and Area Businesses,
Another year has come and gone and we have so much to be thankful for at camp! We provided an outdoor experience to 240 campers in 2021! Our campers, who are of all ages and all disabilities, are looking forward to creating more memories at camp this summer.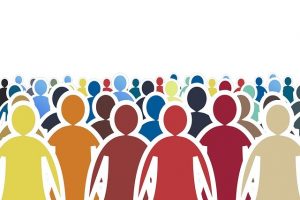 Have you ever seen a child sit on the sidelines of a playground due to it not being accessible? We are hoping you will partner with us to secure our goal to create an accessible playground at camp. Our wish is to have new rubber matting which will replace the current mulch. Right now, the mulch base makes it near to impossible for those that use personal mobility devices to get to and from equipment on their own. The mulch also creates a safety issue. We pride ourselves in providing our campers with as much independence as possible and that is what this rubber matting would do for camp!
Thank you for taking the time to read this and your consideration.  There is an annual sponsorship form included.  We are a 501c(3) and your donation is tax deductible.  If you donated at the end of the year and wish to apply this towards a sponsorship, please let us know! We would love to have you stop out for a tour. You can also visit us on Facebook and Instagram. If you have any questions or need more information, please call me anytime.
CAMP FISH TALES ANNUAL SPONSORSHIP
SPONSOR CAMP ONLINE
SPONSOR CAMP BY MAIL
2022 CAMP SPONSORS
Camp Fish Tales would like to take a moment to recognize the many businesses who help sponsor our events and happenings throughout the year. It is because of your generosity and the generosity of many others that camp is able to provide wonderful camping experiences for our campers.
Thank you for all you do!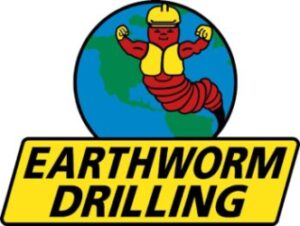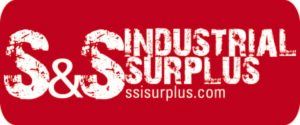 James & Kelly Terwillegar
Andrew Hooper Pavlik PLC
Steve Koehler
Arnold Center

Bay Area Runners Club
Bierlein
Blasy Electric
Champagne & Marx Excavating, Inc
DeLisle Lawn Care
Great Lakes Bay
Kathy Dolan Family
Construction Inc
Mag Insulation
Midland Civitan Club
Mr. Chips

RE/MAX of Midland
Saginaw Control and Engineering, Inc
Shaw Contracting
The Ieuter Family
Three Rivers
Corporation
Titan Golf Car Julia
Tri-Star Bankx

Valley Electric
Sequin Lumber Co.
Aktion Club
Arbury Insurance
Associated Builders and Contractors
Brock and Lacey Dennings
CJ's Sports Grill
Greater Michigan Construction Academy
 Cheryl & John Szajenko
Dery Family 
Isabella Bank
Peter Baiardi
Ayre Rhinehart Realtors
Ron Doddy and Associates
 SYM 
The Forshee Family
The Howell Family