Dear Family, Friends, and Area Businesses, (PRINTABLE VERSION)
Exciting news!! YOU helped us accomplish our dream of an adaptive playground! Our ribbon cutting will take place at our open house, May 13th from 12-2. MORE exciting news, this past summer came with record numbers! We provided an outdoor experience to 340 campers in 2022! Our campers, who are of all ages and all disabilities, are looking forward to creating more memories at camp this summer.
Quick story: In the summer I tend to prop open the office door to listen to the campers while they are doing activities. This summer, I had the joy of hearing a camper, who has minimal verbal skills, sing (Yes, SING!) during our weekly talent show. He had attended many weeklong camps last summer and during each one we noticed his love & comfort for camp grow more and more.  What we do matters so much!
We are hoping you will partner with us to create more accessible programming for camp. Our wish for 2023 is to create a paddleboarding program and a camp garden that all campers can access and enjoy.
Thank you for taking the time to read this and your consideration.  There is an annual sponsorship form included.  We are a 501c(3) and your donation is tax deductible.  If you donated at the end of the year and wish to apply this towards a sponsorship, please let us know! We would love to have you stop out for a tour or visit our website at www.campfishtales.org. You can also visit us on Facebook and Instagram. If you have any questions or need more information, please call me anytime.
Shannon Forshee
Executive Director
director@campfishtales.org

Karl Ieuter
Sponsorship Chair
karl@ieuter.com
---
MISSION STATEMENT:
Camp Fish Tales provides a unique and exciting outdoor learning experience where individuals with special needs interact and develop skills that enhance their health, abilities, independence and quality of life.
---
Complete and Mail-in  your Sponsorship Form with Payment
---
2023 CAMP SPONSORS
Camp Fish Tales would like to take a moment to recognize the many businesses who help sponsor our events and happenings throughout the year. It is because of your generosity and the generosity of many others that camp is able to provide wonderful camping experiences for our campers.
Thank you for all you do!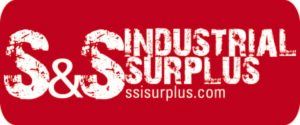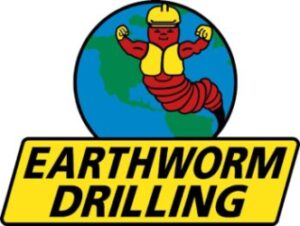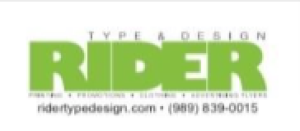 Kelly and Jim Terwillegar


Case Systems
Cass City Propane
Fisher Contracting
Kepler Family

Midland Oral & Maxillofacial
XALT
Yeo & Yeo CPAs & Advisors
York Repair
Bay Runners Club
Blasy Electric
Bierlein Co.
Greater MI Construction Academy
Ieuter Family
MAG Insulation

Midland Civitan Club
Saginaw Control & Engineering
Sequin Lumber
Shaw Contracting
Shields Fire Protection
Sowle Properties
Titan Golf Car
Artisans Landscaping
Ayre Rhinehart-Peter Baiardi
Dery Family
Forshee family

Howell Family
Isabella Bank
Mitchell Motorcoach
Riddle Family
Ron Doddy
SYM Financial
Szajenko Family