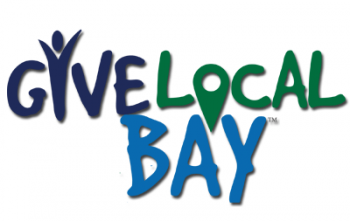 Give Local Bay Begins in a Week!
Give Local Bay is a day to celebrate our community and support our local nonprofits!
Donate on May 7th and your gift makes a larger impact! Every donation made in the 24-hour period will be increased by an incentive pool. The more each nonprofit raises, the more incentive money they receive! Your donation will help Camp Fish Tales build it's endowment fund and will enable us to provide experiences for many generations to come!!
Visit GiveLocalBay.org to donate and support Camp Fish Tales.