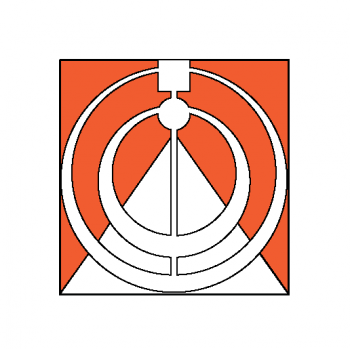 Camp Fish Tales, a camp for children and adults with special needs, located in Pinconning, Michigan received a grant of $120,000 to fund the construction of two new residential housing facilities for campers and staff.
"Some of life's greatest lessons can be learned in nature," said Macauley Whiting Jr., President of The Herbert H. and Grace A. Dow Foundation. "We hope these new housing units enhance the experience of the campers and staff."
In the past two years, camper registration has increased by 60 percent. In order to handle the expected increase in 2018 and beyond, the Board of Directors of Camp Fish Tales has embarked on an expansion and renovation project to house and care for children and adults with cognitive and/or physical impairments.
Camp Fish Tales opened its doors in 1996. Since that time, summer camperships have grown from 25 campers to 160 campers. The need for additional housing and bath facilities has grown exponentially. Camp Fish Tales weekend respites have added substantially to camper numbers in the past two years.
The universally designed cabins will house up to an additional 40 campers per session. Estimated growth to over 500 campers per summer is anticipated by 2020.
"We never want to turn a camper away because we don't have room. The board and staff are working toward making Camp Fish Tales the premier summer camp for people with special needs," said Karl Ieuter, chairman of the board.
Board member, Jan Lampman says, "This generous grant from The Herbert H. and Grace A. Dow Foundation will pave the way for Camp Fish Tales to move forward and make summer dreams come true for more and more campers."